We grow brands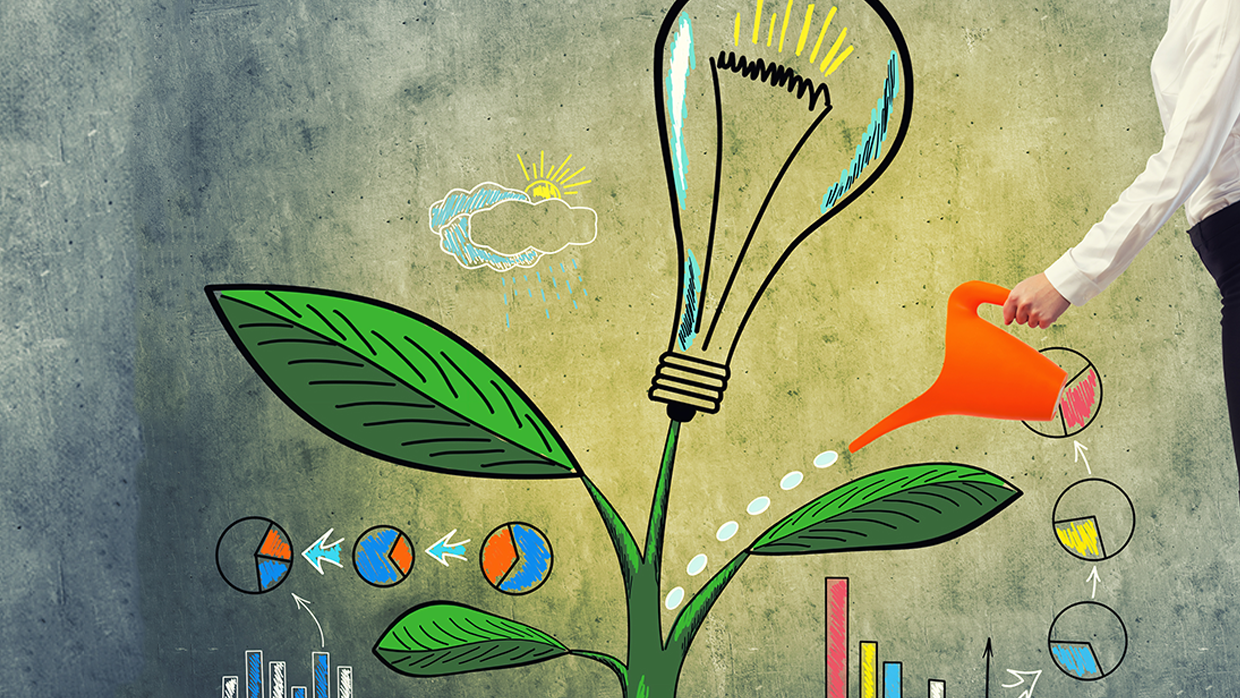 Creative Department
You know a friend who can help you for free? Yeah, we know some, too. But the results are also unprofessional. Our creative people put all their resources to work so that your message can be recognizableand achieve the expected results, be it online, print, TV or BTL.
Media
We do market research to clearly understand where your target audience is. We buy and place media on all platforms, depending on what you need. Your message reaches exactly where and when it should, whether it's the traditional or modern media.
Online
We speak digital, whether it's social media platforms, websites, blogs, banners or PPC. Everything is calculated, measured and reported on time, in a language within your meaning.
Graphic design
Anyone knows a little bit of photoshop. But what do you do when you need to print something that represents you? We search and find the best options to make you noticed
BTL
Stand out with your event. We'll give you ideas, call suppliers, print materials, hire hostesses, make sure everything is according to plan. You just have to enjoy the event.
Production
In the 15 years of existence on the market we have made many friends, among them being printing houses, audio-video production studios and producers of various materials. We know exactly where to call for any project and we deal with negotiation, supervision and implementation for the projects.
Naming and visual identity
We baptize brands, we make them ID cards and we set them free to travel the world. We are the ones who can promise that, when the catalog is called, you want to hear your name.